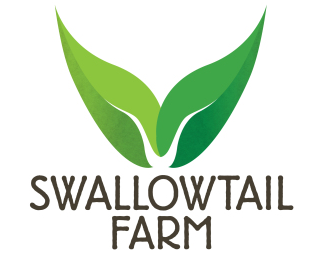 Swallowtail
Alachua, FL
Swallowtail Farm is located in southeast Gainesville, in historic Rochelle. The land is nestled under a mossy canopy of ancient live oaks, and buffered on all sides by pasture, prairie and wetlands. There is rich history to the land and homestead alike, and the farm is graced by grazed soils and bountiful native flora and fauna. They are crafting the farm as a model of sustainability and fine land stewardship, with a focus on appropriate scale, conservation of resources, and nature-produced fertility. They practice non-tillage, and draw on biodynamics, permaculture, regenerative agriculture, agroforestry, and more, for method. No synthetic fertilizers, pesticides, herbicides or other chemicals will ever touch our fields or your food.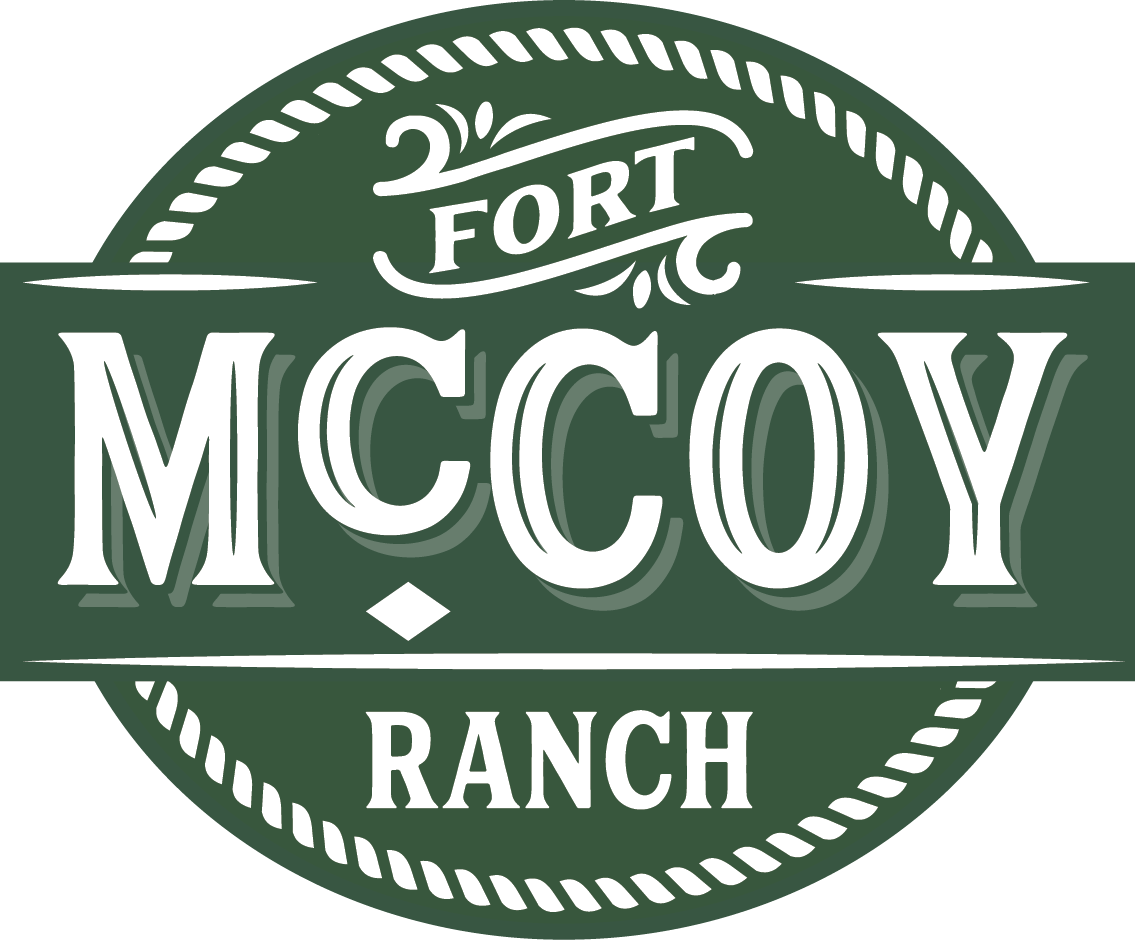 Ft. McCoy Ranch
Ocala, FL
We provide premium American grass-fed, grass-finished Angus beef born, raised, and harvested on the same property where cattle graze year-round out in the open air on more than 90,000 acres of rolling pastures. We employ the highest standards of animal welfare and sustainability in all aspects of our operation. All our animals are naturally raised and naturally fed.

Frog Song
Hawthorne, FL
Our goal is to develop a sustainable business which will provide healthy food and jobs in our community. In operating our farm we consider the ecological, social and financial impacts of every action that we take. We have been Certified Organic to USDA National Organic Program Standards by QCS since March of 2012, and we will continually work to improve the sustainability of our operation.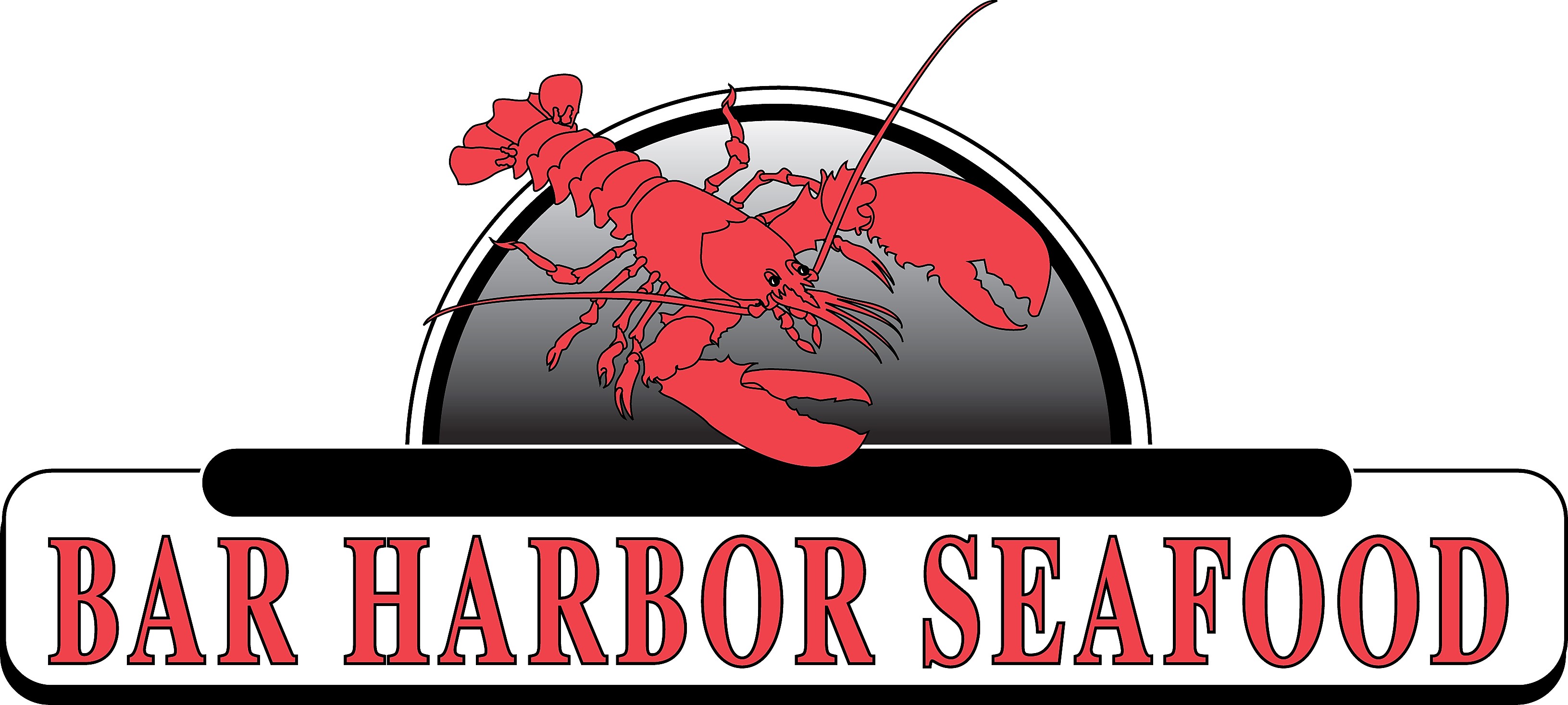 Bar Harbour
Orlando, FL
Since 1986 we have been sourcing the finest quality and variety of seafood every day. With over 800 fresh, frozen, live and specialty items, you have access to a variety of products for all your menu needs. Whether domestic or imported, we source seafood of the highest quality. Our traceability standards include lot tracking, supplier compliance documentation, and specific receiving procedures. In the case of swordfish for example, this allows us to track product back to the boat that caught it and the region it was caught in.