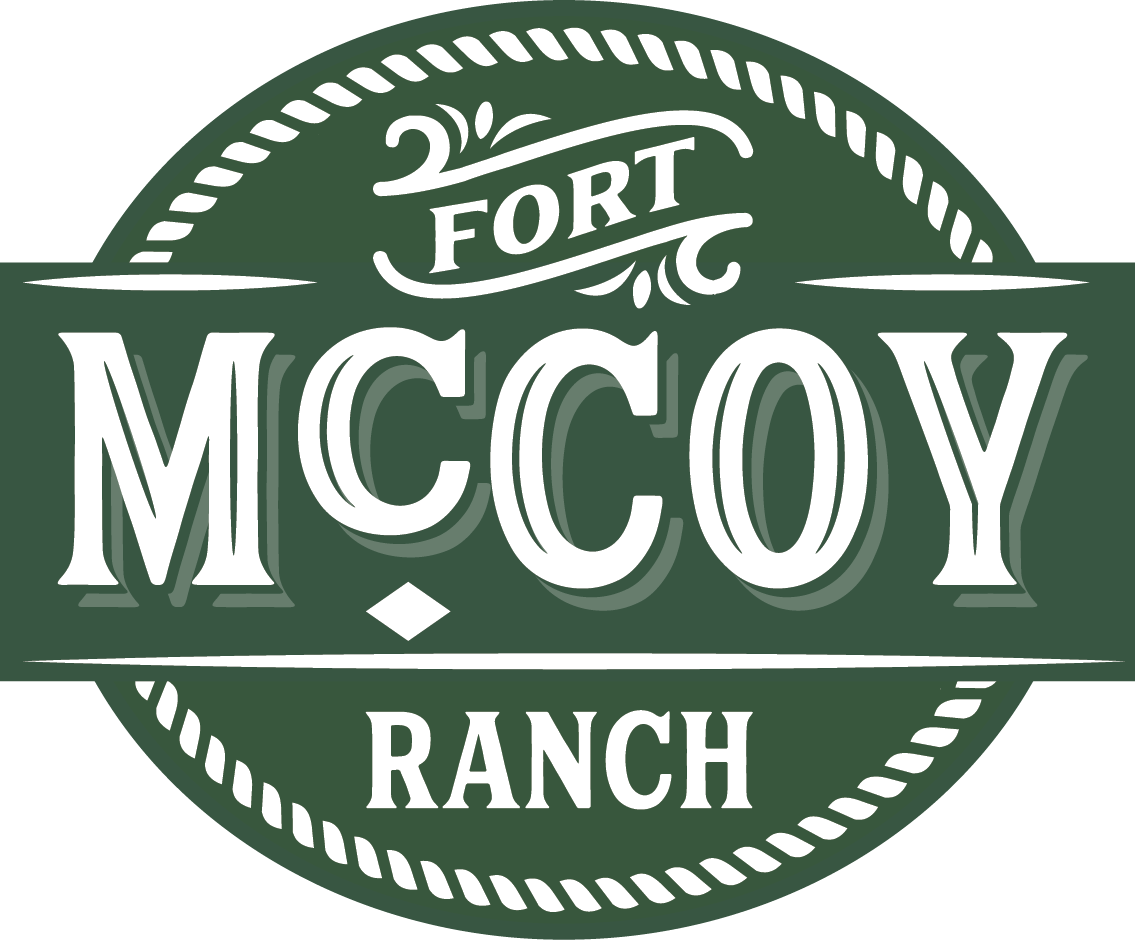 Ft. McCoy Ranch
Ocala, FL
We provide premium American grass-fed, grass-finished Angus beef born, raised, and harvested on the same property where cattle graze year-round out in the open air on more than 90,000 acres of rolling pastures. We employ the highest standards of animal welfare and sustainability in all aspects of our operation. All our animals are naturally raised and naturally fed.
Uncle John's Pride
Tampa, FL
Uncle John's Pride is a family-owned sausage company that specializes in smoked sausage and meats in Tampa, Florida. For over four decades, they have held themselves to the highest standard of quality, freshness, and affordability to ensure that you get the freshest, most delicious smoked sausage and meats every time.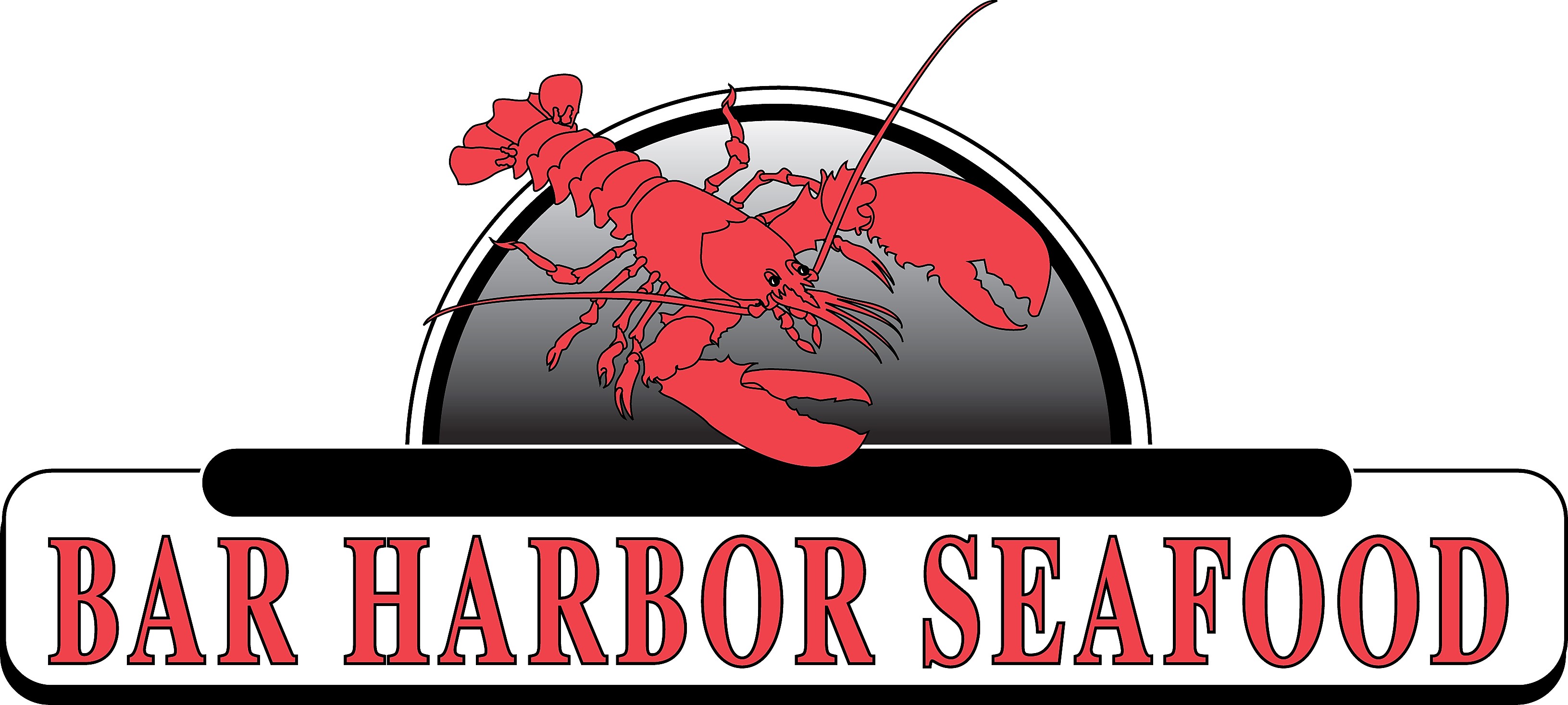 Bar Harbour
Orlando, FL
Since 1986 we have been sourcing the finest quality and variety of seafood every day. With over 800 fresh, frozen, live and specialty items, you have access to a variety of products for all your menu needs. Whether domestic or imported, we source seafood of the highest quality. Our traceability standards include lot tracking, supplier compliance documentation, and specific receiving procedures. In the case of swordfish for example, this allows us to track product back to the boat that caught it and the region it was caught in.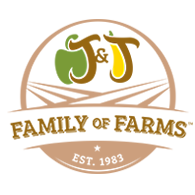 J&J Produce
Tampa, FL
Founded in Florida over 30 years ago by brothers Jimmy and Jerry Erneston, J&J Produce was begun with a progressive mindset from the beginning with a farm-to-fork approach that starts with expertise in farming directly. As family farmers they believe in sustainable and socially responsible farming practices, and taking care of their people.

Kalera
Orlando, FL
Kalera produce is a vertical farming effort based in Orlando. "Vertical farming allows us to keep things clean. No machines, pollution, no chemicals. Perfect conditions for a perfect product." Vertical farms use 97% less water, a fraction of the land, and contain 50% or more proteins, vitamins, and minerals than traditionally grown.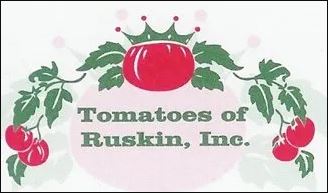 Tomatoes of Ruskin
Ruskin, FL
Tomatoes of Ruskin has been producing the Tampa Bay area's best tomatoes for over 50 years. Founded by farmer Frank Diehl, it remains owned and operated by the Diehl family today. Their produce is always treated with food-grade and biodegradable solutions.