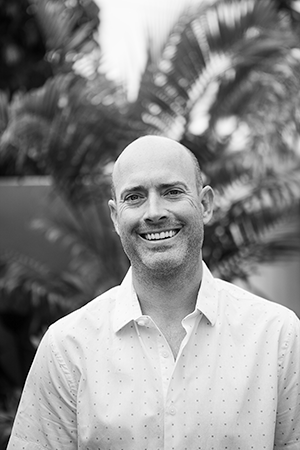 Matt Dickhaus
Owner/Founder
Matt was born and raised in Gainesville, then moved to Orlando where he received his degree in Business Administration and Marketing in 2009. Since then, he has been living abroad in both South America and Europe. While abroad he discovered a passion for cooking and a love for international cuisines. He hopes Chef Ami will help him to share his passion with others by providing healthy, delicious and convenient meals at home.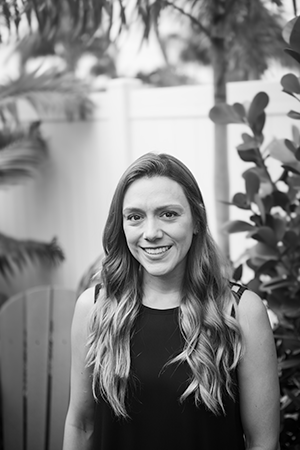 Johana Dickhaus
Owner/Vice-President
Johana has a bachelors degree in International Business and has experience working in marketing, sales, and administration. Living in North America, South America and Europe, has given her a taste of three worlds and the opportunity to interact with people and cultures all over the world, thereby discovering numerous delicious ethnic cuisines. The love for food that she has always had, grows more and more every day as she cooks, experiences, and experiments with new variations of delicious meals . Her desire is to share these amazing meals with others, in a convenient way, which is through Chef Ami.
Daniel Velasco
General Manager
Lorem ipsum