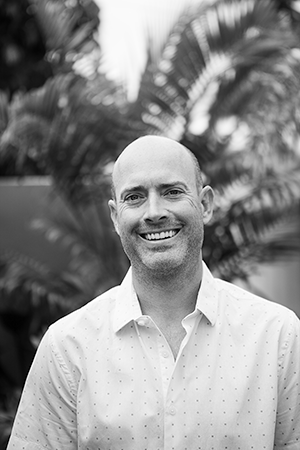 Matt Dickhaus
Founder
Matt was born and raised in Gainesville, then moved to Orlando where he received his degree in Business Administration and Marketing in 2009. Since then, he has been living abroad in both South America and Europe. While abroad he discovered a passion for cooking and a love for international cuisines. He hopes Chef Ami will help him to share his passion with others by providing healthy, delicious and convenient meals at home.
Now, Matt's favorite part of the job is hearing how much Chef Ami has changed the lives of his customers. From mothers bonding with their children over cooking, to people who are finally able to lose weight by eating healthy each week without compromising on taste.
Matt's goal for Chef Ami is to give busy families healthy and convenient meals that won't bore the taste buds.
Favorite Chef Ami recipe: Pan-Seared Gorgonzola Salmon with Lemon Butter, Spinach & Bacon
Johana Dickhaus
Owner/Vice-President
Johana spent her childhood in both the U.S. and Colombia where her family is from. She has a bachelor's degree in International Business and has worked in marketing, sales, and administration. Living in North America, South America and Europe has given her a taste for the food and culture of three worlds. Her love for food grows more and more every day as she cooks and experiments with new variations of her favorite meals. Chef Ami allows her to share her love of healthy, delicious recipes and flavors in a way that's convenient and stress free for customers.
Favorite Chef Ami recipe: Chicken Manchego with Herb & Feta Couscous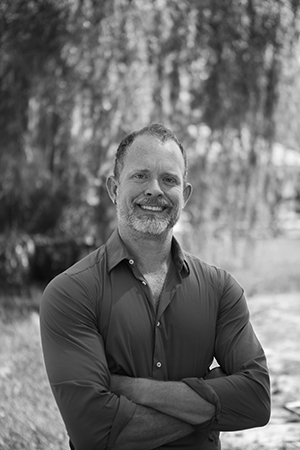 Elijah Dickhaus
CEO
Elijah Dickhaus was born and raised in Gainesville, graduating from the University of Florida. He discovered a passion for cooking and food during college and went on to explore that passion living and traveling in Asia for over a decade before returning to join his brother Matt in opening the Tampa location for Chef Ami. His favorite part of the job are the emails he gets from customers bragging about how their children/spouses are now helping out with the cooking during the week, expanding their culinary horizons, and most of all stories about the former 'picky eaters' who love everything Chef Ami puts on their plates!